Nothing Keeps A House On The Market Longer Than Overpricing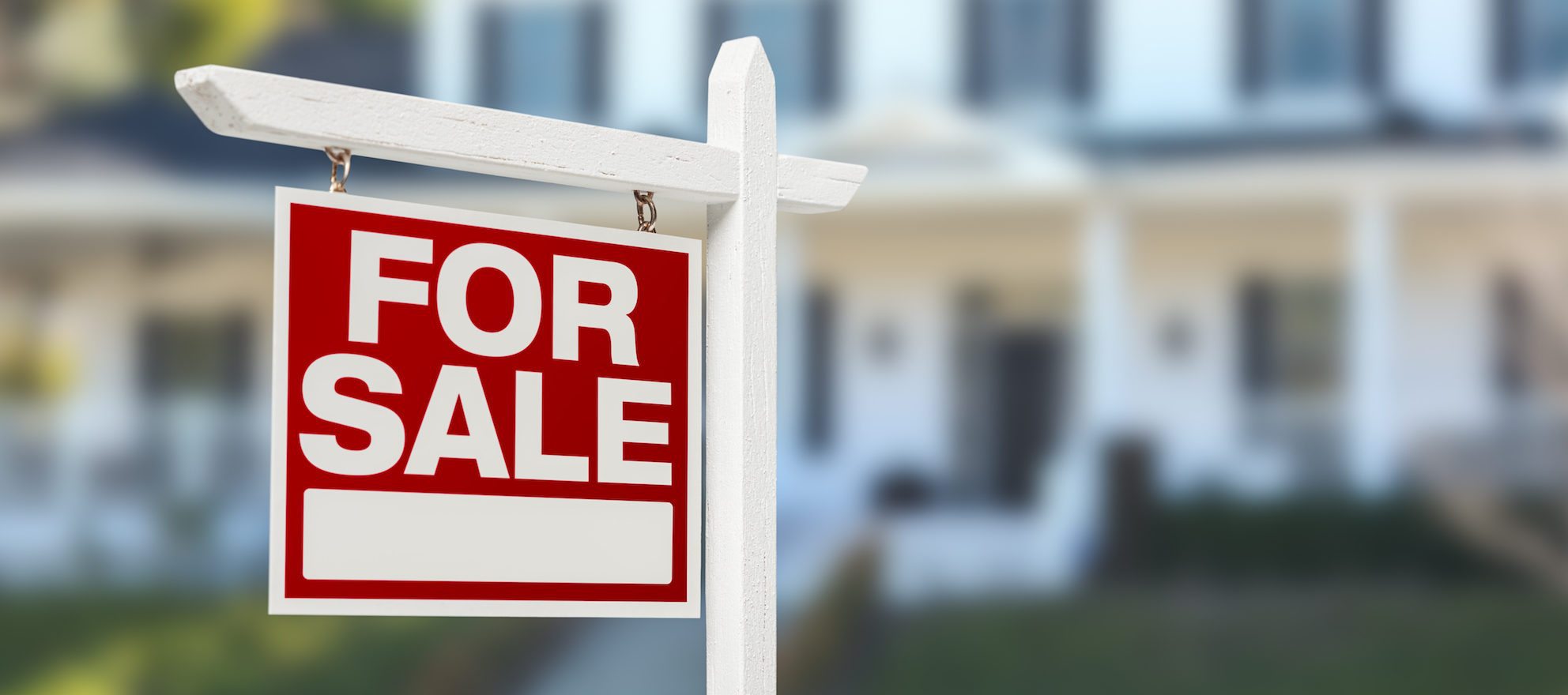 Nothing keeps a house on the market longer than a high price tag that doesn't represent the current state of the housing market and the true value of your home. Some misconceptions that home owners have is that they can always come down on the price and "don't want to leave anything on the table."
Elizabeth Weintraub of Lyon Real Estate says, "You don't want to overprice the house, because you're going to lose the freshness of the home's appeal after the first two to three weeks of showings."
In our experience, most of the homes we listed for sale that started off too high in price, typically end up selling for less than other homes in the neighborhood if they waited too long to bring the price down to a more realistic number that represents the real estate market in their neighborhood. There are of course exceptions to this rule, but the majority of the time, a house is most desirable when many buyers are shopping it and scheduling showings. Pricing a great home properly from the start not only increases your chances of getting top dollar for it, but also is more likely to get you a faster closing date. Homeowners should remember, that even if you get a buyer to commit to purchasing the home at the higher price and get it under contract, if the home buyer is taking out a loan and the home doesn't appraise, you'll be right back to square one again when the loan simply cannot be approved at the current price.
When a home sits on the market for a while, buyers tend to wonder what is wrong with it or worse, submit low-ball offers in hopes the seller is reconsidering their pricing decision. For more tips regarding pricing your home to sell check out this article.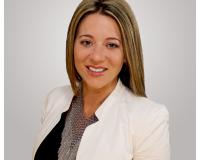 Author:
Danielle Lower
Phone:
727-254-8194
Dated:
October 31st 2018
Views:
389
About Danielle: ...